>



"She doesn't have to die, Rick..."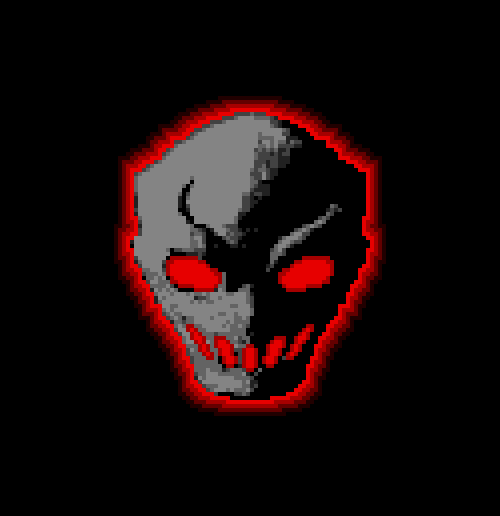 SPLATTERHOUSE, a game series developed and published by Namco, was a spectacle.
Violence, gore, and religious iconography; SPLATTERHOUSE sparked controversy in the late 80's to early 90s, something that it prided itself in, displaying it on the front of the cases to its home console ports...

"The horrifying theme of this game may be inappropriate for young children... and cowards."



Shift to add Credits, Enter to Select / Play,
"X" to jump, "S" to attack,
Left / Right Arrow keys to move,
Up Arrow Key to pick up items on walls,
Down Arrow Key to pick up items on the ground / duck



"Sento nel core, certo dolore...
...Che la mia pace turbando va."